Michigan Parents Call for Love, Support, and Understanding for Transgender Youth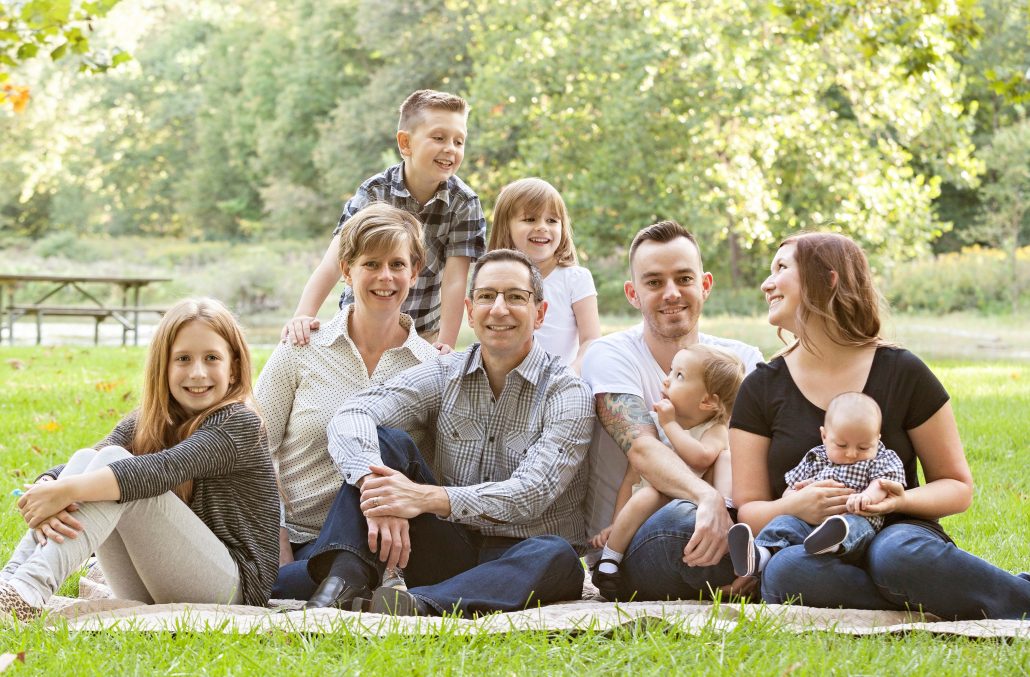 "The greatest thing any parent can do for their kids is to show them they are loved for who they are and for being their authentic selves," said Peter Tchoryk, who lives in the small town of Dexter, Michigan with his wife. Peter and Sarah have three children, including a son who is transgender.
Peter and Sarah know what it's like to watch their child grapple with discrimination – and through their work organizing with transgender advocacy groups like the National Center for Transgender Equality, they've seen the importance of speaking out and pushing back against discrimination.
"We want our transgender youth and families to know that they are not alone and many people are actively working with a fierce urgency to create safe and supportive schools," Peter said. "It will get better. There are local and national resources to help families with school and community interactions, from training and advocacy to legal help."
With back-to-school season in full swing, Peter and Sarah want to underline that despite the Trump Administration's decision to rescind guidance on how public schools can best support transgender students, the root policy – Title IX of the Education Amendments of 1972 – still exists and provides significant protections for transgender students.
"People need to know that many schools, ours included, successfully provide for the safety and privacy of every child – whether that child is transgender or cisgender, part of the majority or a minority," Peter and Sarah said. "Our schools provide training to staff on diversity and inclusivity and educate students on differences, including transgender differences. It's proven and it works."
While it's been challenging to see anti-transgender perspectives demonstrated so publicly in the past year, from lawmakers to anti-transgender activists to the President of the United States, Peter knows that as we confront prejudice, we also change minds.
"The positive side of visibility and the national conversation is that many people in our nation are learning the truth of what it means to be transgender or gender expansive," he said. "We've reached a point in our family that anti-transgender sentiment only strengthens our resolve to tell our story, educate, and stand up for the rights of the transgender community."
About This Story Collection
People across the country are coming together to share their stories and support transgender youth as they head back to school. Read several stories below of parents, children, professionals, and more providing insight into what it's like to head back to school as a transgender student. Read the entire article by Freedom for ALL Americans.
http://embrace.today/wp-content/uploads/2023/09/logoslogan-boxed300-300x300.png
0
0
Pete T
http://embrace.today/wp-content/uploads/2023/09/logoslogan-boxed300-300x300.png
Pete T
2018-10-24 08:56:22
2023-07-05 19:48:46
Michigan Parents Call for Love, Support, and Understanding for Transgender Youth